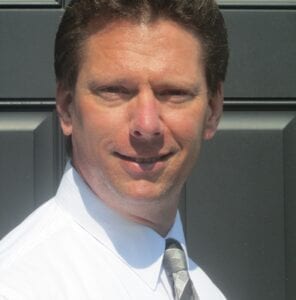 I Represent Officers Throughout Florida
I provide legal representation for  officers throughout Florida.
It is one thing to hire an attorney. It is another to hire an attorney who has been there and done that. I am one who has 20 years experience as a brother officer and is now representing my brother and sister officers throughout Florida. 
Are you a good law enforcement or corrections officer who has found that you are the subject of an investigation for an on-duty incident? All too often officers will face accusations that have the potential to not only end their career, but may also have the potential to face criminal charges. To make matters worse, there is a common belief that if they get representation to help them, that makes them look guilty. Do not be afraid to protect yourself and your family. 
As a retired law enforcement officer with over 20 years of service, I bring a unique perspective in my legal representation for officers throughout Florida. I am here to help law enforcement and correctional officers through some of the most stressful times in their careers. If you even suspect that you may be under an investigation, contact me immediately for a free consultation.
Defending Those Who Protect and Serve
Over the years I have provided legal representation to both police and corrections officers throughout Florida. That representation has been wide ranging. Internal affairs, (I.A.), investigations; disciplinary hearings, appeals & arbitrations; officer involved shooting investigations & prosecutions; use of force investigations; Criminal Justice Standards and Training Commission, (C.J.S.T.C.), investigations involving officer certifications as well as pre-determination hearings. The rules that govern each of these events are different and can be very confusing. 
If you have been notified or even suspect that you may be the focus of any of these events, time matters. Contact me immediately for a free consultation. Let my experience help you.